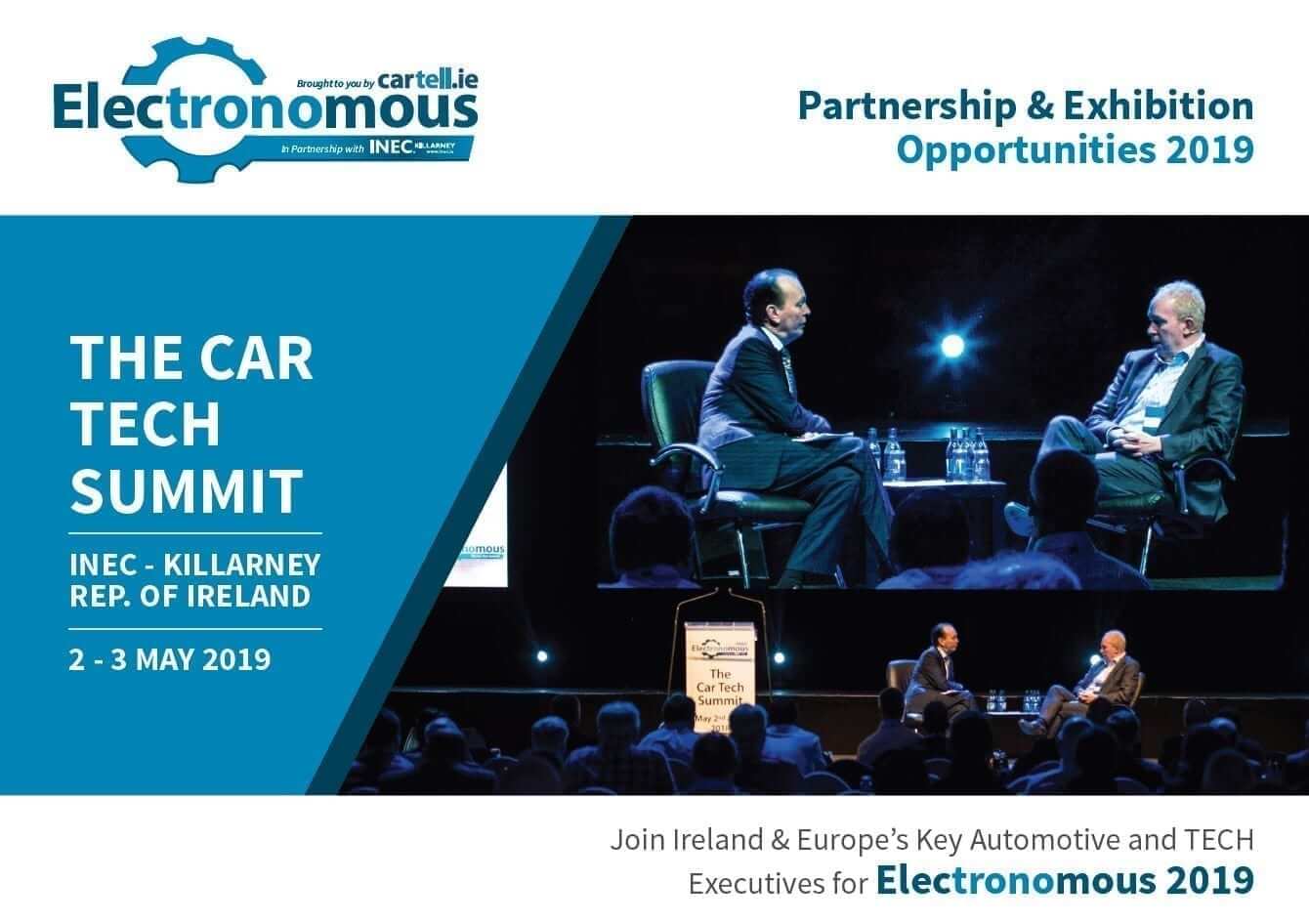 Translation Services for Mission Critical Information!
Electronomous is one of Europe's leading AUTOMOTIVE TECHNOLOGY EVENTS. This International Conference brings together World Class speakers, exhibitors and delegates in the field of Electric Vehicles, Connected Car Technology, ADAS, Cyber Security, Autonomous Vehicles and all in the beautiful setting of Killarney, Ireland.
It provides a unique glimpse at how technology will affect the Automotive Industry, Insurance industry, Car Finance Industry, Car Sales and Motoring into the future. It also offers an unprecedented opportunity to Network with Industry leaders and leading experts in the fields mentioned above, while also providing a great platform to create new business relationships.
STAR is exhibiting on Stand S303. Just look out for the big Red Logo!
Come along and talk to our technical team about translation services for your next project on 2-3 May at Electronomous in Killarney. We specialize in technical translation for the automotive industry. We've the technical expertise to translate operating manuals, machine guides, websites and much more. We work with some of the worlds largest vehicle manufacturers and leading Electric Vehicle (EV) companies. We'd love to speak to you at our stand at Electronomous.
Our team will be there to talk to clients about translation, desktop publishing and our new 3d Video services.
We'll also be discussing IOT, intelligent documentation and support material with STAR Prisma.
We look forward to meeting you at one of Europe's leading AUTOMOTIVE TECHNOLOGY EVENTS.
For more on the conference and expo visit Electronomous.
Advert