STAR ACADEMY : Online Training
Free training resources for localization and translation professionals.
Browse training : Localization | Translation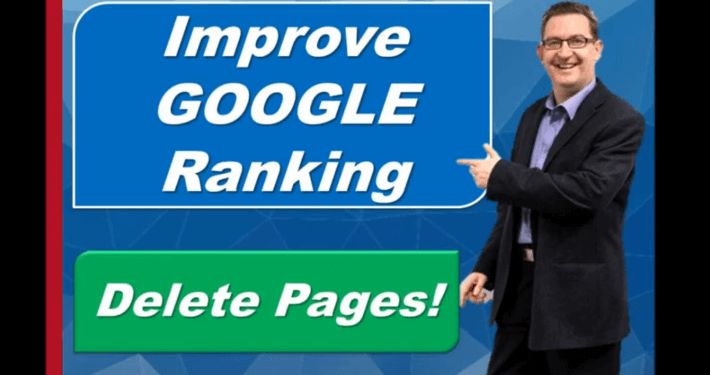 STAR 2020
Old outdated content damages Google ranking.
Deleting old, bad or unranked pages will improve your website. If you have old content that's isn't great – it's no value to your visitors. Google likes good, useful content so can penalise for bad content.