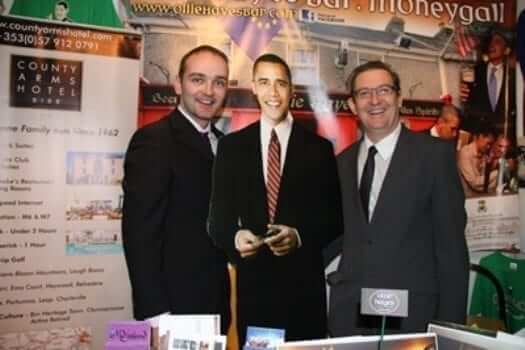 Holiday World Show 2012
Organised by Business Exhibitions Ltd., Holiday World Show Dublin 2012 gave me the opportunity to meet a large numbers of exhibitors operating in the tourism sector such as tour operators, vehicles companies and airlines companies. All the companies are doing global business and helping the Irish economy grow. It was a very busy show and it was great to see so many exhibitors attending. We had fun meeting Ollie Hayes of Barack Obama fame and discussing the great benefits the president's visit brought to the town of Moneygall. You have to visit … it is a lovely town and the people are great.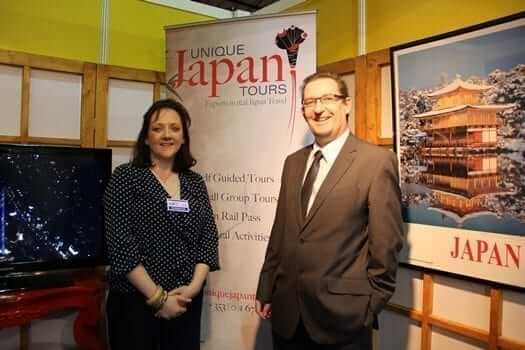 We also met Darina Nakagawa Managing Director of Unique Japan Tours who provide tours of Japan. They can arrange special guided tours for travellers and will make your holiday to Japan really special. Japan is a beautiful place and well worth exploring.
60 countries were represented and over 1,000 travel and tourism professionals were there to give face-to-face advice and useful information, which is not available anywhere else in Ireland. Areas included travelling to the Middle East such as Abu Dhabi on business or pleasure.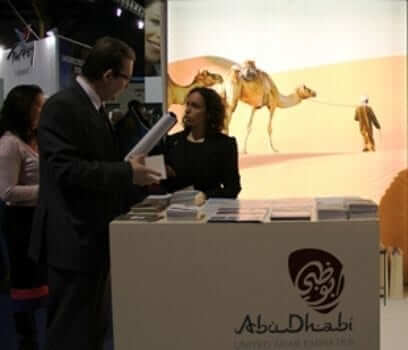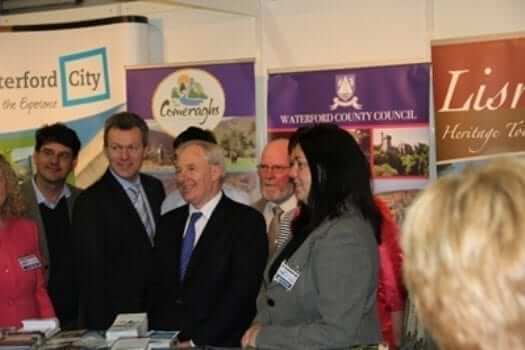 The structure of the show enabled us to explore the globe under one roof. From Africa to Asia and from America to Europe, many exhibitors offered special show only discount holiday deals. I had numerous opportunities to enjoy some great entertainment along the exhibition and as we were walking through the aisles we even had the chance to encounter Michael Ring, Minister for tourism. Business and pleasure combined; it was fantastic.
We work with many travel companies, government agencies and design companies developing and translating marketing material for the travel, hotel and leisure business. We translate into over 70 languages covering Asia, Europe and the Middle East.
Advert