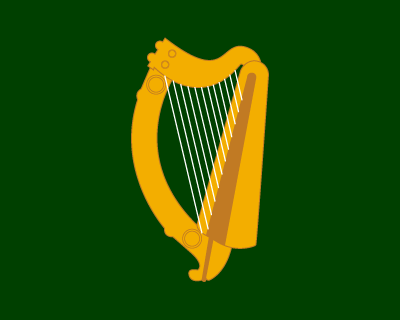 Wise, Old Irish Sayings
We've compiled a list of popular old Irish sayings to help you learn more Irish.
Má tú ag lorg cara gan locht, béidh tú gan cara go deo.
If you are looking for a friend without a fault you will be without a friend forever.
Is minic cuma aingeal ar an Diabhal féin.
There is often the look of an angel on the Devil himself.
Dá fhada an lá tagann an tráthnóna.
However long the day, the evening will come.
Is minic a bhíonn ciúin ciontach.
The quiet one is often guilty.
Níl aon tinteán mar do thinteán féin.
There's no hearth like your own hearth.
Know any more old Irish sayings? Let us know in the comments below.
We provide translation services for over 40 languages, including Irish. If you need any document, website or manual translated, contact us and we will be pleased to help your business grow.