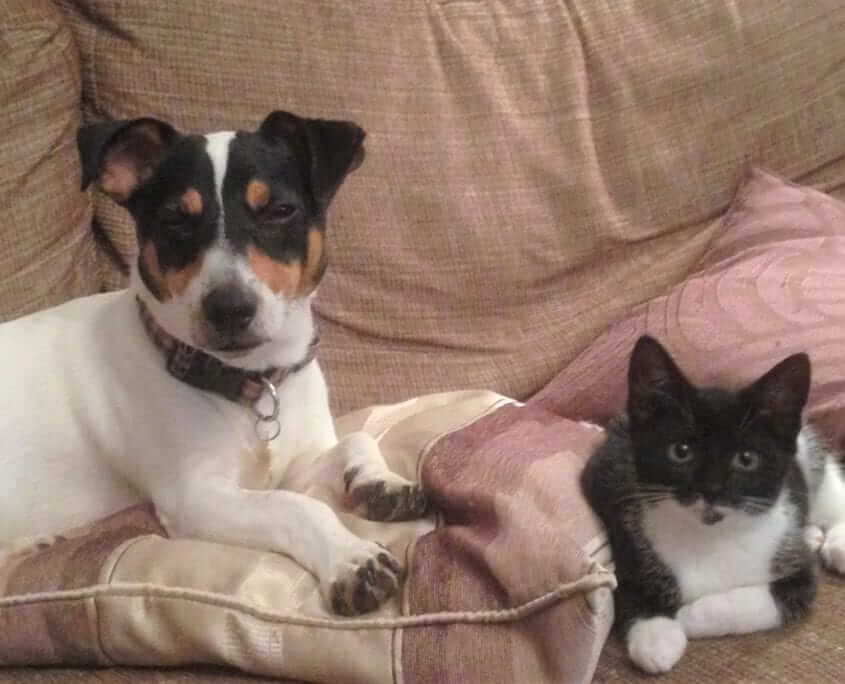 Hyppytyynytyydytys is a strange Finnish word that doesn't have a direct translation in English.
It means "Bouncy Cushion Satisfaction". You know the feeling when you settle down on a cushion and just have that "aaaah" relaxing moment.
At STAR we love language and how we communicate worldwide.
What we found interesting about this word is …
1. It has no English translation.
2. It has no Vowels
3. It has 18 letters in the world, but ony uses 7 actual letters. Plenty of repeat letters.
4. And it looks funny.
What words do you know that have no English translation?
PS. Thanks to Monty and Kaspar for posing for our photo.
Advert