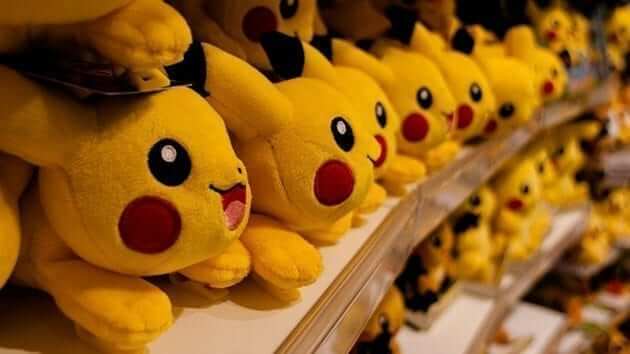 Pokémon Pikachu rename leads to protests
The release of two new Pokémon games by Japanese game-maker Nintendo has angered Hong Kong.
As it is around the world, Hong Kongers are very familiar with the tiny, chubby, yellow-furred electric mouse known to them as Bei-Ka-Ciu. But a move to unify the names of 151 Pokémon characters to Mandarin Chinese has upset fans and "localists" alike.
Pikachu's new Cantonese pronunciation sounds like Bei-ka-jau – nothing like its original.
Regional Pride
The name change, which may seems trivial to some, is part of a bigger problem in Hong Kong as locals see it as the "mainlandization" in the current climate.
Nintendo's decision to translate all game characters "ignores Hong Kong's culture," a spokesman from a Facebook group known as Petition to keep Regional Chinese Translations of Pokémon said. "There's no respect for it."
"We are aware of the reasons behind Nintendo's translation, presumably to make it easier for purposes such as publicity, but the move ignores a lot of players. We hope the Hong Kong market can be taken seriously and treated sincerely." Locals, fans and activists took to the streets at the Japanese consulate to protest because they believe Cantonese — along with culture and tradition in Hong Kong — is being supplanted by Mandarin.
Regional Language
Cantonese is spoken in Hong Kong, while Mandarin Chinese is the official tongue of Mainland China. The Chinese government sees Cantonese as one of the many dialects used throughout China; however, those protesting believe Cantonese is a proper language and on par with Mandarin.
A Cultural Icon
"Pikachu has been in Hong Kong for more than 20 years," said Sing Leung, one of those who took part in the demonstration. "It is not simply a game or comic book, it is the collective memory of a generation."
Chinese Variants
There are different variants of Chinese depending on region. We offer Chinese translation for all variants.
Advert