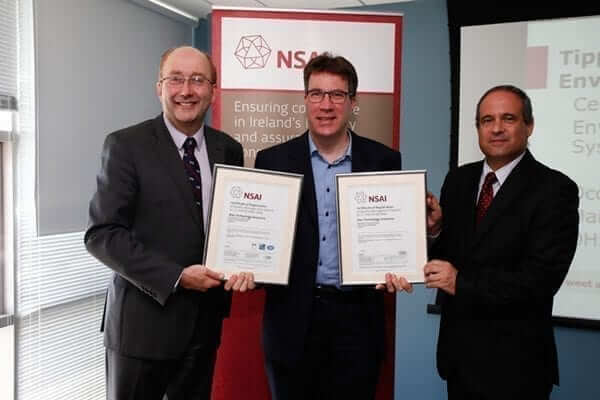 NSAI Certifications
On the 17th of May, Director of STAR Translation, Paul Quigley was presented by the National Standards Authority of Ireland with two quality certifications; ISO 9001:2008 and EN 15038:2006 one of the highest quality standards for translation services.
ISO 9001 certifies the quality management system in STAR and ensures the company has systems in place to manage all quality processes and ensures that a consistent delivery of service.
EN 15038 certifies the company has a process in place to specifically manage and improve translation service quality.
What standards mean to your business
The NSAI certifications provide STAR with a structured framework for managing its processes from end to end, and enables the company to deliver consistent high-quality products and services to customers around the world.
Customers can be confident in the services provided by STAR, which empowers them to reach new global markets knowing they are in safe hands.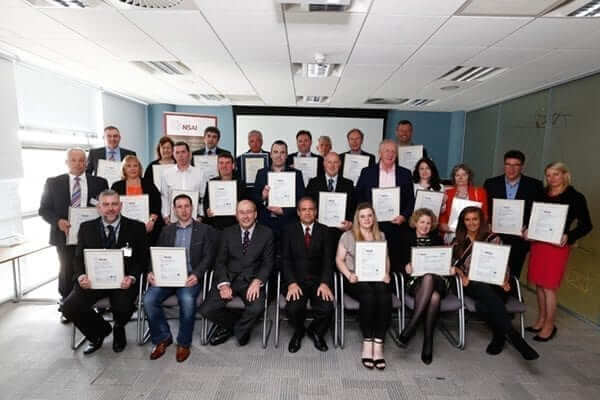 According to the NSAI, companies that use recognized certification standards typically see a 20 per cent jump in revenues.
The Behavior and Attitudes study, which was carried out on behalf of the National Standards Authority of Ireland (NSAI), shows close to half of the 250 firms it surveyed have reported a rise in turnover as a result of achieving certification.
More than 3,000 companies in Ireland are now certified by the NSAI. Of those certified, 87 per cent said having independently certified standards offered businesses a competitive edge while 93 per cent of those surveyed said their own company had benefitted from the use of standards.
Source: NSAI Certification Presentation
Advert