Trinity College Translation Talk With STAR
Recently our vendor manager Isabel Puente Lozano had the opportunity to speak to the team and students of Trinity College about STAR's Services. STAR is one of the worlds largest translation agencies and developer of language and multilingual information technology. Our team in Dublin translates into over 70 languages for companies here in Ireland and across the globe.  We work with many of the local colleges to help grow the skills required to make Ireland a global hub for international translators.
"It was a pleasure to be at the Trinity Centre for Literary Translation and be able to talk to translation students and future translators! Thanks for all the interesting questions and the good conversation after the talk. Sharing my biggest challenges at STAR as a Vendor Manager was very insightful. I hope we can collaborate together in the future!"
Isabel works recruiting translators and proofreaders for our teams here in Ireland. If you'd like to reach out to hear more about opportunities you can follow her on LinkedIn. https://www.linkedin.com/in/star-translation-recruitment/
Looking to work with STAR? We publish all our jobs on our Jobs and Recruitment pages.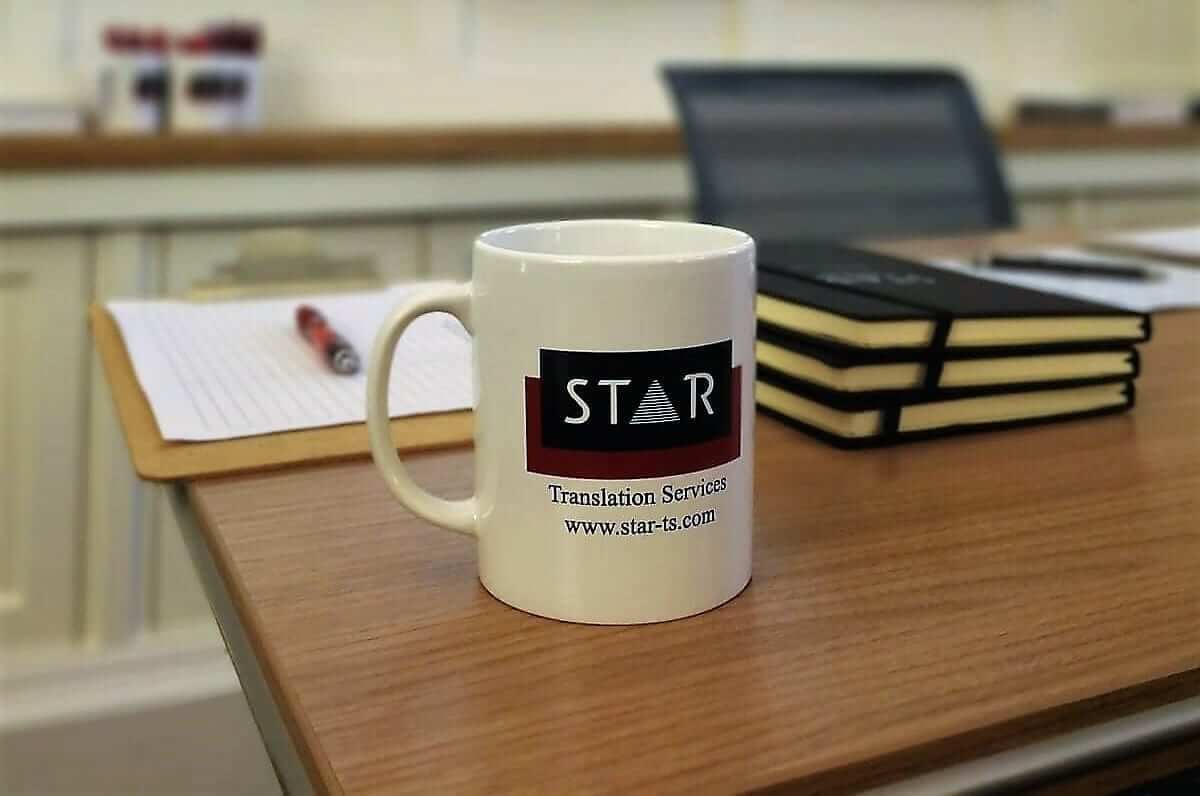 Advert