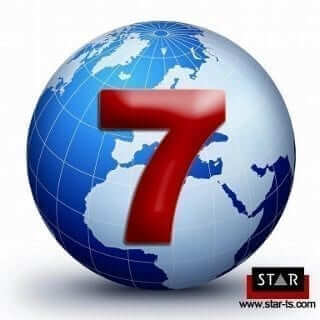 Language Service Providers 2013, released
This week the Common Sense Advisory released its report on the top 100 language service providers in the world.
The Common Sense Advisory is an independent market research company based in Massachusetts, that helps companies profitably grow their international businesses, and gain access to new markets and new customers.
STAR ranks as the 7th largest translation company in the world, 2013
The top 10 language service providers:
Lionbridge Technologies
HP ACG Common Sense Advisory
TransPerfect / Translations.com
SDL
Language Line Solutions
Euroscript International S.A.
STAR Group
Welocalize, Inc.
RWS Group
Manpower Group Solution, language services
We are delighted to be in the Top 10 again this year. STAR has shown consistent growth over the last 25 years and more. With offices around the world, we are perfectly positioned to help our customers grow their international business.
The full report is available from the Common Sense Advisory.
Highlights of the report showed that some of the larger translation companies increased their workforce. STAR was amongst the six elite companies highlighted in this area.
The report also detailed some of the fastest growing areas of the international language business. Nearly 75% of respondents reported that translation was the fastest growing service, followed by website globalization, software localization, and on-site interpreting.  Other areas to note include voice-over, dubbing, narration and subtitling.
We provide our customers with a variety of professional services; our digital marketing team provides many voice and video services to help our customers deliver multilingual multimedia content.
Advert