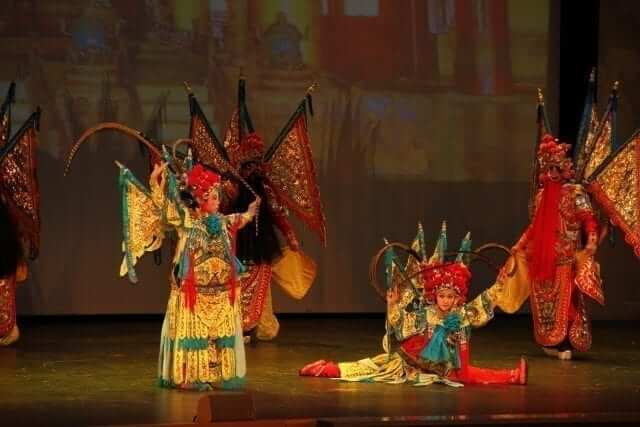 Welcome Beijing Tourism to Dublin
Last night we had great pleasure in attending the Magical Beijing Tour of Pandas. The event took place at the fabulous Convention Centre in Dublin.
The event was hosted by the Beijing Municipal Commission of Tourism Development and Tourism Ireland. The Lord Mayor of Dublin Andrew Montague attended the occasion and to greet special guests.
It was spectacular, full of amazing colour.
The story follows a group of pandas on their path to excellence, learning many martial arts skills along the way.
There were dancing Pandas and martial arts demonstrations that where world class and a beauty to behold. The show for me really highlighted Chinese culture and their understanding of balance. Fighting skills were combined with the beauty of dance, fantastic sound, music and action. In the same light as both yin and yang balance each other, the show highlighted this to perfection. The Chinese have a great understanding of colour, sound, movement and balance.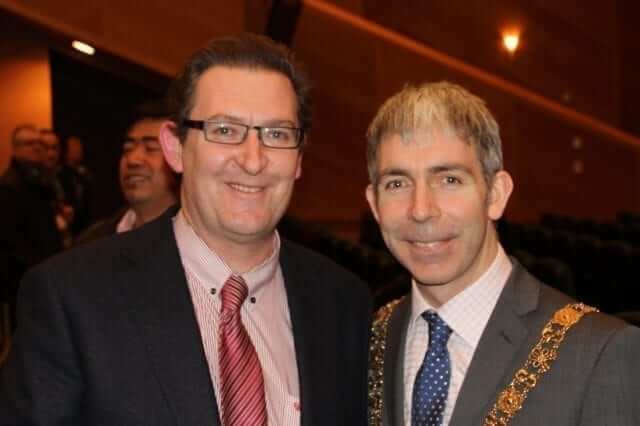 The evenings event was put together by Beijing Art, Creation and Cultural Development Limited. The performers included Jet Lee's schoolmates and some of the production team for the Beijing Olympics.
The children who attended were entertained by the amazing kung fu pandas, who introduced themselves with large red beach balls that had 'Welcome Beijing' painted across them.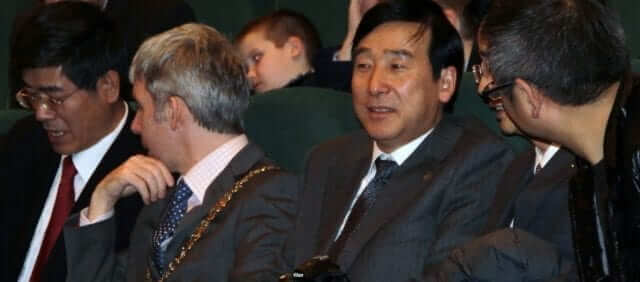 The show featured many different styles of martial arts and dance. My favorite Tai Chi was included alongside kung fu, kung fu boxing. Monkey warriors danced and fly across the stage showing amazing acrobatic skills.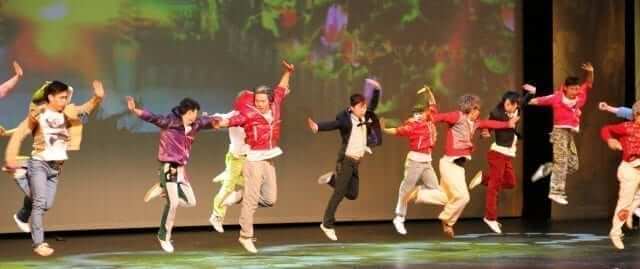 Overall a fantastic night was had by all. It was a perfect blend of culture and business combined. Did you know there are over 100,000 Chinese people living in Ireland.
The event was perfectly run to allow both cultures to blend together and show each other the best of tourism from China and Ireland. Congratulations and thank you to all involved.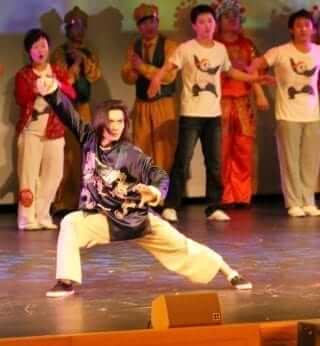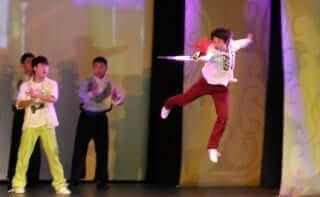 We provide Chinese translation services to clients in Ireland and the UK. With our own offices in Beijing and Shanghai, we can deliver professional translation of your documents, brochures and websites to help you communicate in the Chinese market.
Advert