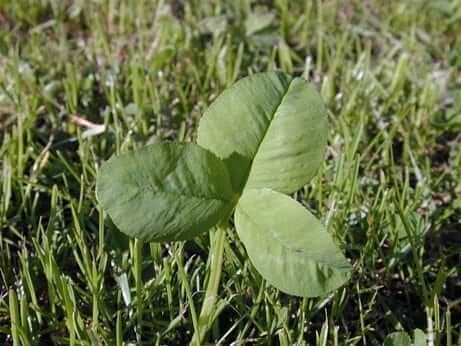 Irish Language Synthesiser – Learn how to pronounce Irish
Have you ever wished you could speak Irish or wondered how to pronounce certain words or phrases. The team in Trinity College Dublin have come up with a really novel text to speech synthesiser for the Irish Language. The site www.abair.ie enables you to simply type in the text you want spoken in Irish and it pronounces it in either the Connemara or Donegal dialect and it's surprisingly real. We think they plan to eventually have the Munster dialect available too at some point.
To help you learn, you can enter your Irish text and change the playback speed. This way you can listen in closely to the subtle sound changes, so your Irish will improve dramatically.
You can also download a phonetic transcription of the text to learn more.
We've tried it out ourselves here in STAR and we think its brilliant. Thanks to Séan for finding this one for us.