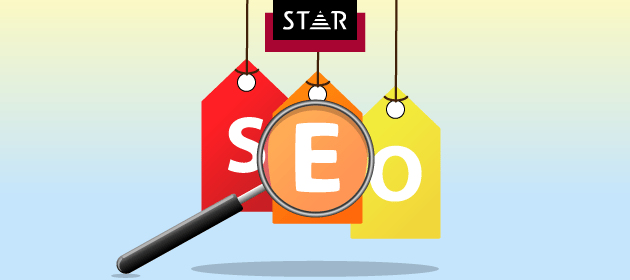 Maximize Sales this Christmas with Keyword Translation
Translate your Google AdWords campaigns
Capturing leads and getting those much needed conversions can be a difficult process. Your AdWords campaigns are generating conversions, but are you reaching enough potential customers?
If you take your top performing ads and translate them, this will give your marketing campaigns a wider, international audience. Speaking to new customers in their language is the best way to bridge the gap. All you need now is to convert them to sales.
Start Translating
Before we begin translating the entire ad campaigns, we take your current keywords, translate them and search volume data and trends with the target country. This helps us to see if the selected keywords are appropriate and if they are popular*.
Once we have built up a list of effective keywords, we translate your campaigns' ad headlines and descriptions. We also translate ad extensions such as call, callout, and sitelink extensions.
What You Have To Do
We ask our customers for a number of things to kick-off the project. Here is what you have to do:
Export the keywords you wish to translate

Click on the campaign, then click on Keywords tab and finally click on the Download report button

Download as an Excel .csv file
Repeat the above steps for Ads and Ad extensions

Tell us which language you want and the target country
You can also include negative keywords in your report

Negative keywords make sure your ads do not show in unrelated search results

Contact our sales team and upload your CSV file for translation

Talk to a member of our professional sales team to get a free quote today!
*Based on average monthly searches
Advert