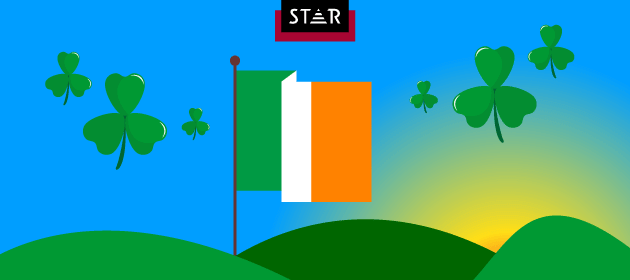 Irish in Decline, Gaeltacht
Irish is in swift decline and may become a secondary language in the Gaeltacht communities, a report states.
It was filed in a report on the 29th of May, that Irish will no longer be the primary language of any Gaeltacht community in ten years from now. Commissioned by the State agency Údarás na Gaeltachta and based on census figures from 2006 to 2011, the language has been declining faster than expected. And declining more rapidly than suggested in a similar report from 2007.
Findings
Confined to a mostly academic setting, those of classrooms … Irish is less spoken in social environments. The report which announces its findings by authors of the publications lacks any methods of preserving the language. This is now in dispute between Údarás na Gaeltachta and the authors. However, Údarás has agreed to file a second report for the recommendations on how to preserve Irish in the Gaeltacht communities.
The Figures
Despite all this, the research in the original report shows that of 155 electoral divisions within the Gaeltacht, only 21 are communities where Irish is spoken on a daily basis by 67% of its population. 67% is regarded as a tipping point for language survival among experts.
Rónán Ó Domhnaill, the Irish language commissioner has expressed his concerns over the declining use of Irish in the Gaeltacht. Ó Domhnaill commented, "currently, there is no requirement in the Languages Act, that the state should conduct its business through Irish, and that this needs to be looked at."
Source: RTÉ News
Advert