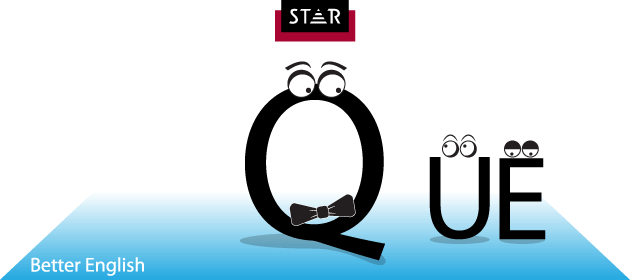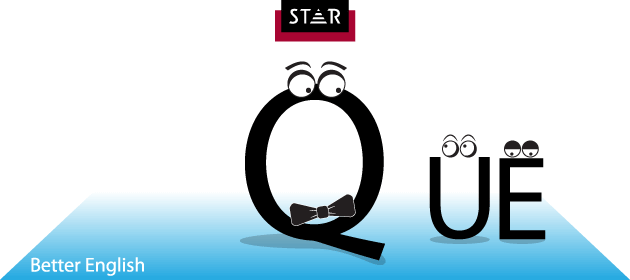 Master the Letter Q in Spelling, English
Q is one of the trickier letters to learn about in English spelling, as it's often confused with C and K in phonetics. Here are the Q spelling rules to help you use it correctly and improve your spelling in the English language.
The letter Q is always followed by the letter U; at the start of a word, or after an S; it makes a sound like KW…
Examples
quick
quite
quiz
queen
quote
quantity
queue
squid
square
Some words end with QUE — these words with QU make a K like sound.
Examples
technique
cheque
unique
plaque
mosque
antique
These examples come from our Spelling Rules game, which helps improve your spelling skills. It was designed to help people with dyslexia improve their spelling in English. The game Spelling Rules created by Claire McNelis as part of her Master's thesis in Digital Media at NUI, Galway. She wanted to create an application that would teach spelling rules in a way that was simple and accessible for dyslexic people.
Play the Spelling Game
Play the game for free by selecting the letter Q at the beginning. There are other games available too.
The STAR Team
https://www.star-ts.com/wp-content/uploads/2015/07/letter-q-in-spelling_630x280.png
280
630
Star Translation
/wp-content/uploads/2018/04/STAR-logo-orig.png
Star Translation
2015-07-31 08:50:06
2017-08-17 10:01:17
Letter Q in Spelling, English