STAR At Localization World
Our team recently attended the Localization World conference at the Convention Centre in Dublin. It was an amazing conference with visitors from around the world. The event had nearly 700 attendees from the global translation industry covering some 46 countries.
STAR at Localization World 2014, Dublin
It was an amazingly multicultural event. Some 22% of the visitors were from the USA. The conference ran from the 4th through the of 6th June. The event had both an exhibition and many seminars and talks on translation, localization and technology for the localization industry.
As a leading provider of translation services and technology, STAR was delighted to be exhibiting at the conference. We had our teams from Dublin and Switzerland at the show.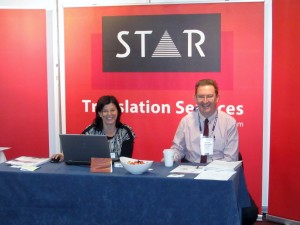 Petra Singer and Damian Scattergood from STAR at Localization World 2014.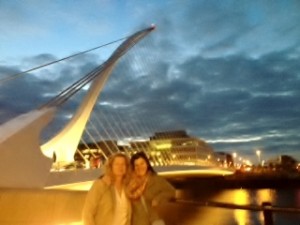 The team enjoyed a fantastic walk and night-time view of Dublin city outside the conference centre.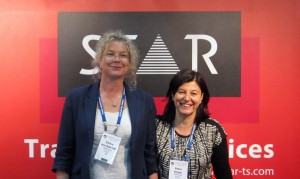 Ulrike Von Salviati and Petra Singer from STAR at the Localization World conference, Dublin.
Advert