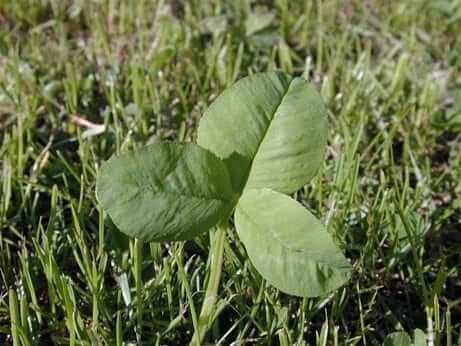 Happy Seachtain na Gaeilge, speak Irish with us
To promote the Irish language and culture both at home and abroad, Seachtain na Gaeilge organizes a two-week festival held on 5th to 17th March.
The motto of the festival is Croí na Teanga — It's You!, which means 'heart of the language – it's You!'.
Everyone of every age and from around the world can take part to celebrate the Irish language.
The festival has built up incredible momentum in recent years becoming the largest celebration of the Irish language and culture held in Ireland every year. During Seachtain na Gaeilge, many events occur to promote the Irish language week from simple conversational evenings to street céilís, speed dating to wine tasting, all as Gaeilge (in Irish!). It gives everyone a chance to experiment with Irish no matter what level.
Organizations, local councils, schools, libraries, music, sporting and cultural bodies all take part in the Seachtain na Gaeilge events. To schedule your event, visit the SnaG.
Irish Word of the Day
We are contributing to that special week by providing free daily Irish lessons on our blog. We publish a new Irish word of the day every day for Irish week.
It's an easy way to prepare you for the event and get you in the swing of trying out a few words. Discover a simple way to learn Irish.
Based in Dublin, we are one of Ireland's leading providers of Irish translation services. Need a quote on Irish translation? Contact us today or give us a call on +353 1 836 5614.
Slán go fóill.
Advert