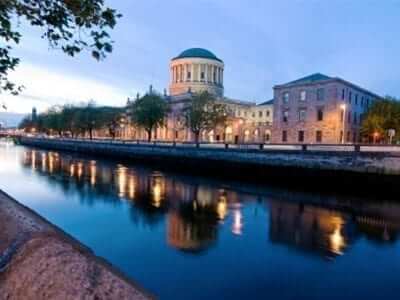 Irish presidential debate as Gaeilge
Was the Irish presidential debate in Irish or not? What did you think of the debate last night? Cad a cheapann tú?
It's interesting that Michael D. Higgins was the only fluent Irish speaker in last night's debate. Did you see the debate? What did you think?
Should our president be fluent as Gaeilge [in Irish]?