9 Hilarious Irish Language Translations
The Irish language is beautiful, but it also finds itself playing catch up with the modern world. So much so that it becomes blatantly obvious with some of these Irish language translations.
We found nine particularly unimaginative translations making their rounds on the Internet. These are too good to miss.
1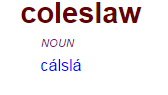 Very creative.
2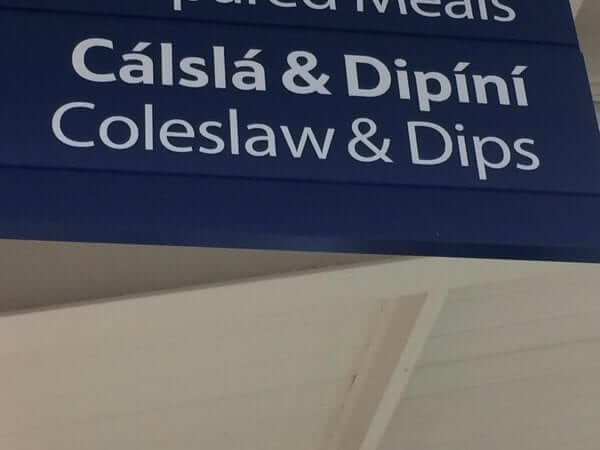 Feeling fluent already.
3
Irish is an incredible language pic.twitter.com/6iRfV1pCgr

— Peter (@POBHerty) March 1, 2016
This is truly exceptional.
4

The direct approach!
5
In case you wondered what is the Irish for Beep. @theirishfor pic.twitter.com/YffjXVdzjZ

— Eoin Madden (@eoinmadden) March 14, 2016
Mblíp!
6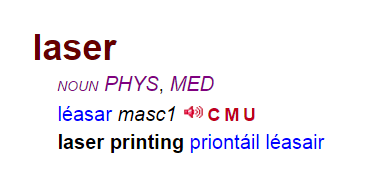 L.A.S.E.R: light amplification by stimulated emission of radiation.
L.É.A.S.A.R: Hmm.
7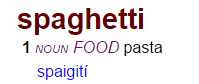 Keeping it simple.
8
Please let an nua technolaiocht come up on the irish test tomorrow

— Seán of the dead (@silentb0b_) December 16, 2014
Nua technolaíocht. Wonder what that could mean?
9
Watching the womens rugby on TG4, great stuff & I've learned from the commentary that "Truck and trailer" as gaeilge is "truck agus Trailer"

— David McKeown (@dj_mckeown) August 5, 2014
Wouldn't have guessed!
Source: The Journal
Advert