Following another successful year of growth, STAR Translation in Dublin is continuing to hire new staff.
STAR at Blanchardstown Jobs Fair
Keith McManus and Damian Scattergood recently attended the Blanchardstown Jobs Fair seeking to hire new telesales people for our sales team. We help companies in Ireland and the UK expand their businesses around the world.
We translate documents and websites, and are interested in hiring sales people to sell translation services. If you are interested in working for us, visit our latest sales vacancies on our Jobs page.
Sales Jobs
It was an amazing day that saw thousands of visitors attend. The event was organised by Joan Burton, the minister for the Department of Social Protection. And it was covered by RTÉ News! Some of our eagle-eyed readers also spotted Damian Scattergood, our managing director on the news that evening.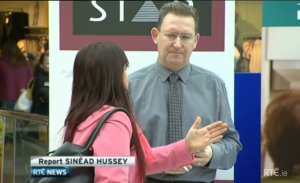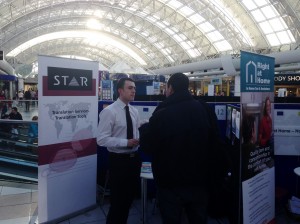 Advert