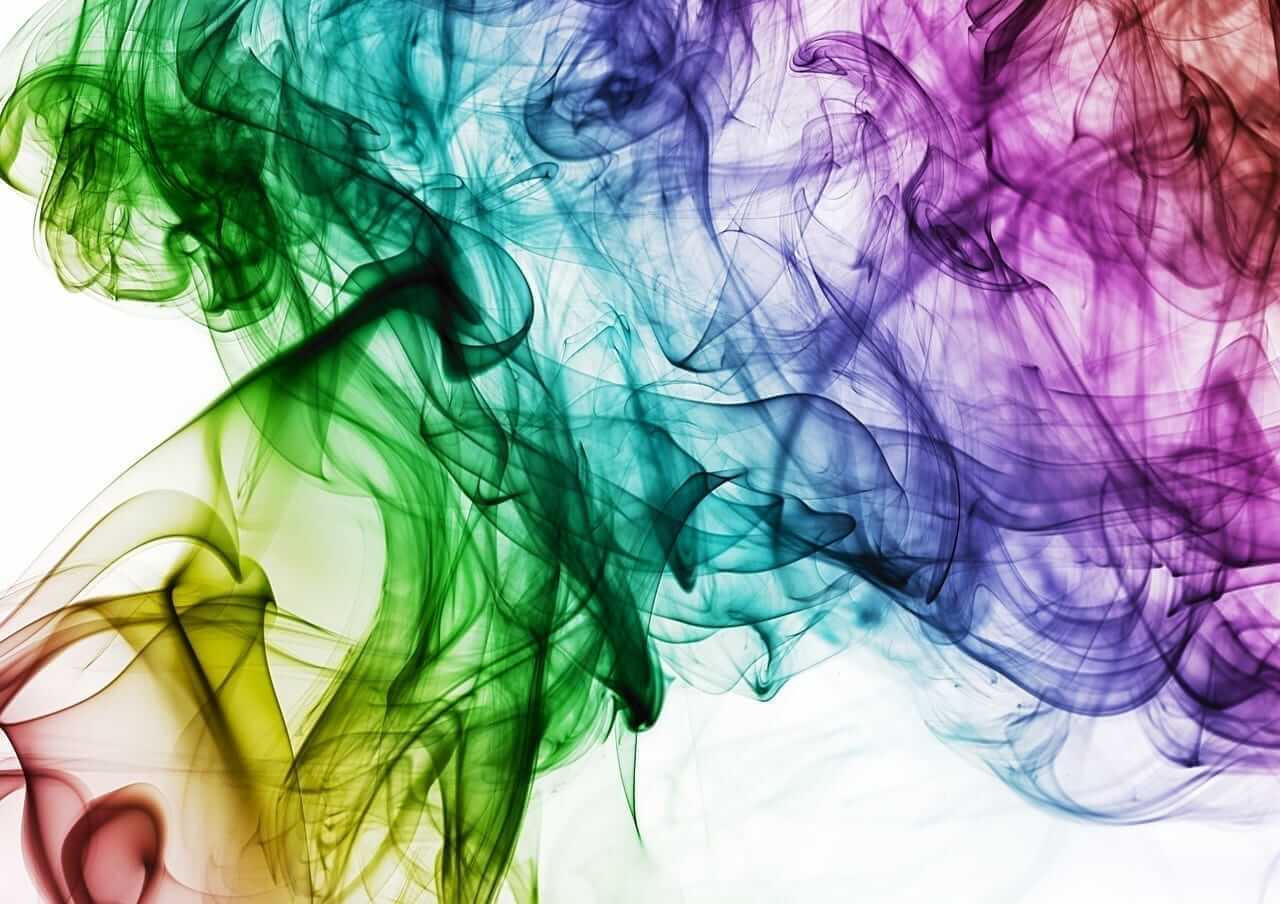 Meaning of Color around the World
Nowadays if you're doing business at international level you are very tuned in to considering culture in your product design. What works in one culture may not work in another so you need to be aware of this.
However an often overlooked part of culture is "Color".  Colors does not escape the rules of localization and cultural adaptation. Depending on where you are from, color can signify many different things. In this article we give you a handy list of regions, colors, and their meanings to help you with your design work.
Translation services is all about communicating information to customers. Communication includes everything we see, hear or touch as well. As a professional translation agency we need to be aware of color in design and areas such as the images we use, voice-overs, sound, and the look and feel of products for customers. Being internationally aware is a key part of our role working with customers that sell worldwide.
Western Cultures (US and Western Europe):
---
Yellow
Warmth of the sun (summer colour), can indicate hospitality. In France and Germany, it can mean envy.
Orange
Fall, warmth, harvest, affordability. In Netherlands is associated with royalty. For branding it's more kid-friendly and appeals to impulse buyers. Indicates curiosity and creativity too.
Red
Love, Danger, Action.
Pink
Femininity, love, romance, tenderness.
Brown
Practicality, Comfort and Stability.
Green
Often connotes jealousy. In Ireland, its stands for luck, coming from the shamrock. Can also mean progress and environmental awareness, greed, spring, money and freshness.
Blue
Trust and authority. Associated with tranquillity and also sadness ("Having the blues"). Masculinity.
Purple
Royalty, spirituality, wealth and fame. In some parts of Europe, associated with death.
Black
Can indicates sophistication and formality. Indicates death, mourning, intimidation and funerals.
White
Purity, innocence, goodness and peace. White is used for funerals in Italy.

Eastern/Asian Cultures:
---
Yellow
Positive asociations. In Japan, royal colour that represent courage and prosperity. China means pornography. Lucky colour for Monday in Thailand.
Orange
Sacred colour in India means love, spirituality (Strong Hindu/Budhist presence). In Japan/China means courage, happiness, prosperity and good health.
Red
Luck, Long Life, happiness, prosperity, vitality (In India, most powerful colour = purity, wealth, fertility, love, beauty, power).
Pink
Femininity, love, romance, tenderness. In Japan, relates more men than women. In Korea, symbolizes trust.
Brown
Mourning in Indian. Earth, Industrious for the rest.
Green
Nature, fertility, hope, life and youth. In China means infidelity.
Blue
Immortality, feminine, healing and relaxation. In India, connotes sport and strength.
Purple
Wealth, privilege, royalty and spirituality. Nobility, comfort and sorrow in India. Symbol of mourning in Thailand.
Black
China, colours for young boys and it's also connote good health, stability and prosperity. In Japan, means mystery and feminine energy. In India, evil, rebellion, darkness, negativity or death.
White
Indicates death and mourning as well as unhappiness and misfortune.

Middle East:
---
Yellow
In Egypt means mourning. But generally in the rest it's more positive as happiness and prosperity.
Orange
Mourning and loss.
Red
Danger, caution and evil.
Brown
Harmony, Earth and comfort.
Green
Fertility, strength and good fortune. Color of Islam.
Blue
Safety, heaven and spirituality. Also means mourning.
Purple
Wealth, virtue and royalty.
Black
Evil, mystery and mourning. Can also indicate rebirth.
White
Purity and mourning.

Latin America:
---
Yellow
Mourning.
Orange
Sun and Earth.
Red
Passion.
Pink
It's symbolic to architecture.
Green
National color of Mexico that means patriotic. But also means death in some Latin and South American countries.
Blue
Can indicate mourning in Mexico.
Purple
In Brazil, indicates mourning or death.
Black
Masculinity and also used for mourning.
White
Peace.

Africa:
---
Yellow
Wealth and status.
Red
Sacrifice and mourning.
Purple
Royalty and Wealth.
Black
Maturity and masculinity in general.
White
Peace, purity, goodness and good luck. In Ethiopia, indicate illness.
And you, do you know another meaning of these colors all around the world? Leave a comment below and give us your feeling about these different culture.
Other useful design sites for you…