Why we ask for source files?
Source files enables us to accurately translate and reproduce your documents.
To translate any file we need to be able to edit the original text in your document or files. We can only do this if we have the source files.
Sometimes customers send us PDFs for translation; however, PDF is not a valid source file. They are generally used for distribution on the Web and for print. It's like someone handing you a written letter and asking you to physically edit the original text. The only option would be to recreate the document from scratch.
Looking to the Source
Why are the source files required for translation?
If we only have the PDF, we will have to convert it into an editable format such as Microsoft Word for translation. This takes time and costs more. A conversion is not always perfect. It can look good but may not be the same high quality as the original source artwork
Sometimes conversion can cause segmentation problems that have to be corrected before translation: We can fix these but it takes some time to do so
To keep the original quality and layout, the easiest way is to provide the source files. Our translation technology STAR Transit NXT protects the original layout automatically as our translators work on your files. So you get perfect files back
If your document contains lots of images and graphics that have to be translated, it is easier to work with the original files. Without source files, we have to convert images or add text boxes over the text for translation. Whilst this works it reduces the image quality of your final document
No cut and paste: If someone is cutting and pasting text from Word files into another system, they can easily make mistakes. Text can be pasted into an incorrect location. Working with the source files means your text is always in the correct place.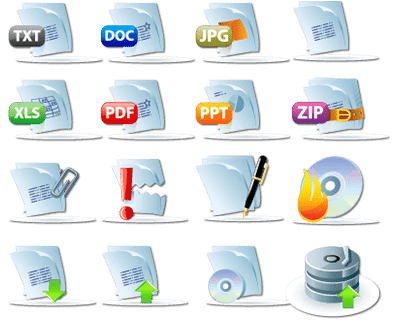 What are the benefits of sending us sources files?
You get a very accurate quotation
You get the quotation faster
You get our best quotation. As we have access to all your text we give you a precise word count, we can count repeated sentences and give you a discount for them. This means you get our best price
You get really high-quality results. When we deliver the final translation it will match the quality of the original files you sent us
What is a source file?
A source file is your document or file in its original format. There are 3 main types of source file formats:
Office type formats: typically Microsoft Word, Excel and PowerPoint. They can also include text files (.txt)
Artwork file formats: output from programs such as Adobe InDesign, Adobe FrameMaker, QuarkXPress or AutoCAD DXF
Specialized software file formats: these include HTML , XML, CSV, RESX, DLL, Java, JSP, .Net or RC files. There are many specialized formats used in Websites and software applications
Note: PDF files are not source files: they are created by another application before being saved as PDF files.
PDF is a print, distribution or output only file type and is generally not editable.