Why do you proofread with a second translator?
Proofreading is an essential part of professional translation
Documents are checked by specialist individuals, separate from the translation team. During the proofreading stage translations are checked for accuracy, fluency, competency, typos, mis-spellings and grammar mistakes.
The translation is compared against the original text to ensure it is correct and the terminology is accurate, suitable and consistent. The style is checked to ensure it reflects the original and is appropriate for the target culture and purpose.
The Benefits of Second-level Proofread Files
The benefit of having a second person proof is that corrections are more objective and accurate.
Proofreaders
Proofreaders have the following skillset.
Are fluent in the language combination
Have expertise in the subject field texts.
Have the knowledge of patterns to watch for when revising a text.
Understand the difference between preferential changes and corrections.
Are trained to find and fix even the smallest mistakes (Typos, Mis-spellings etc).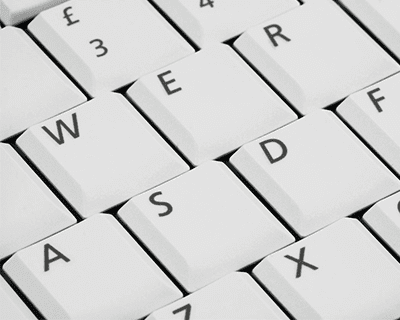 QA Checks
Proofreading QA checks are usually performed twice.
Firstly, the original translator will proof the translation. Ideally this will be performed with the benefit of some time between the translation and the proofreading.
Secondly, a separate proofreading will be done by a separate STAR professional translation proof-reader who has had no involvement with the original translation.
It's Important
To make an impact, professional publications require professional language. The difference between the language used in a professional publication and in casual communication, such as email, is significant. Proofreading by a separate STAR professional translation proofreader is important to ensure the correct language for your document.
This proofreading process is part of our ISO 17100 quality process.