Our company has grown a lot this year and we're expanding our office space; hiring new people in the process as well.
With this great growth, we've added over 70 new customers this year alone.
This growth means we need to hire more people and we're working hard expanding: we've five new job openings!
If you're a sales agent, a Web designer, project manager or an Irish language researcher, then check out our jobs web page.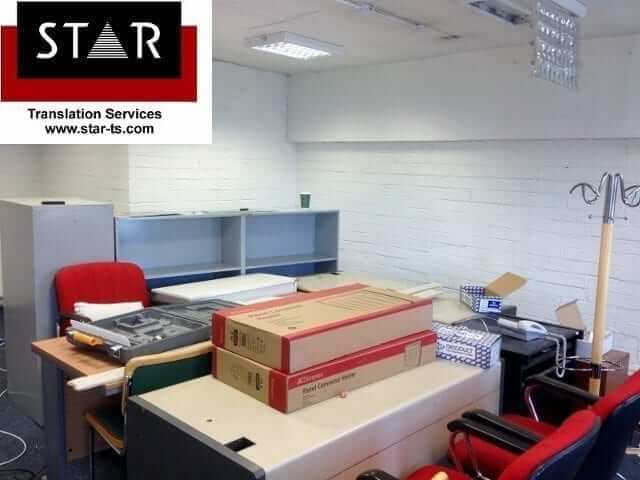 We've been working on our new offices: the network connections have been established and the phone lines are just about to be plugged in. Wonder where my desk will be?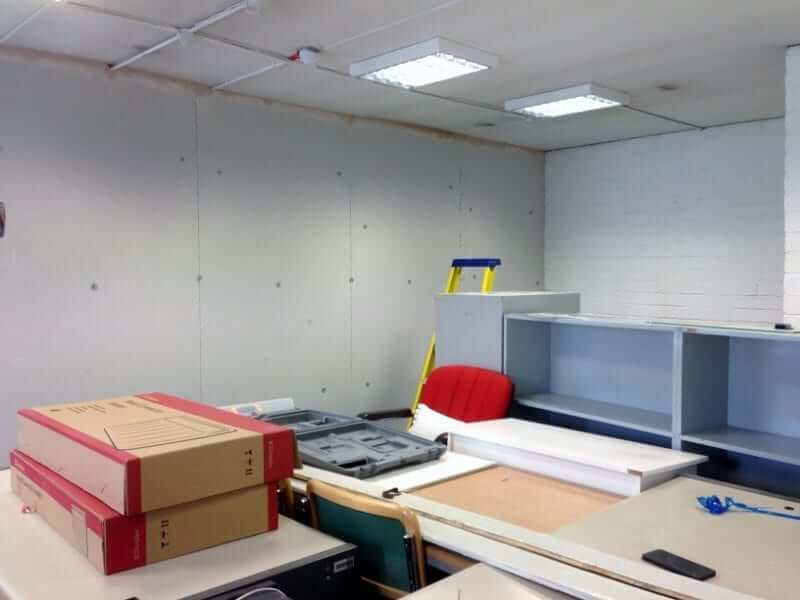 A cool new feature will be our white board wall. Smarter Surfaces in Dublin have a really cool surface paint that turns any wall into a whiteboard!
Next step: painting our large wall with the Smart Wall Paint. It will be so cool!