Translating WordPress Sites
Making WordPress site translation easier.
The Translation Process.
Our plug-in makes WordPress translation easier.
Install the plugin on your site.
Export all your text into a translation package.
Send the package to us for professional human translation.
Import the new text back into the site.
Check your layout and launch your new site.
The controlled process makes it faster to enter new international markets. We translate over 70 languages so you can scale quickly and efficiently into new markets.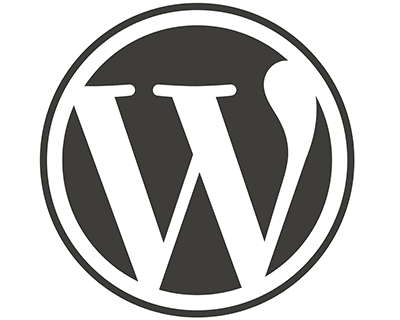 Save Time and Money
The advantage of using our plug-in is that there is no need to cut and paste text. It's easier to get the text for translation in and out of your site. It's faster, cheaper and less error prone – so you get it right first time.  With offices around the globe we translate multiple languages simultaneously. So if you're growth hacking – we're there.
If you're looking to scale call us today.