Test your website on iPhone and iPad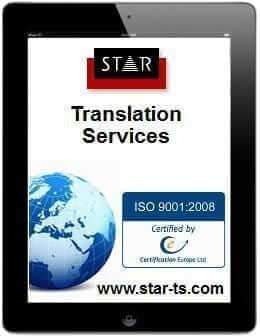 You've designed your beautiful new website, optimized its SEO, CSS, HTML and included amazing new imagery and copy. What's next?
The key question
How does it look to your users? And how does it appear on smartphones, tablets and "phablets"? How to test your Website on iPhone and iPad?
Mobile computing is on the rise, so you need to check your site and apps on various platforms, particularly iPad and iPhone as they are the leaders in the mobile technology market.
We've come across a great online tool that allows you to view any website as if viewed on iPad or iPhone: iPad Peek. Just visit this site and enter your website's details or even those of any other site.
You can view your site on multiple platforms and orientations.
If you enjoy using an iPad, you may also like to visit the official iPad developers' site.
And other developer sites such as …
Another noteworthy tip is to enable your website to be mobile aware using HTML5 and CSS3. There are a few great tutorials on this subject on YouTube:
Happy development!