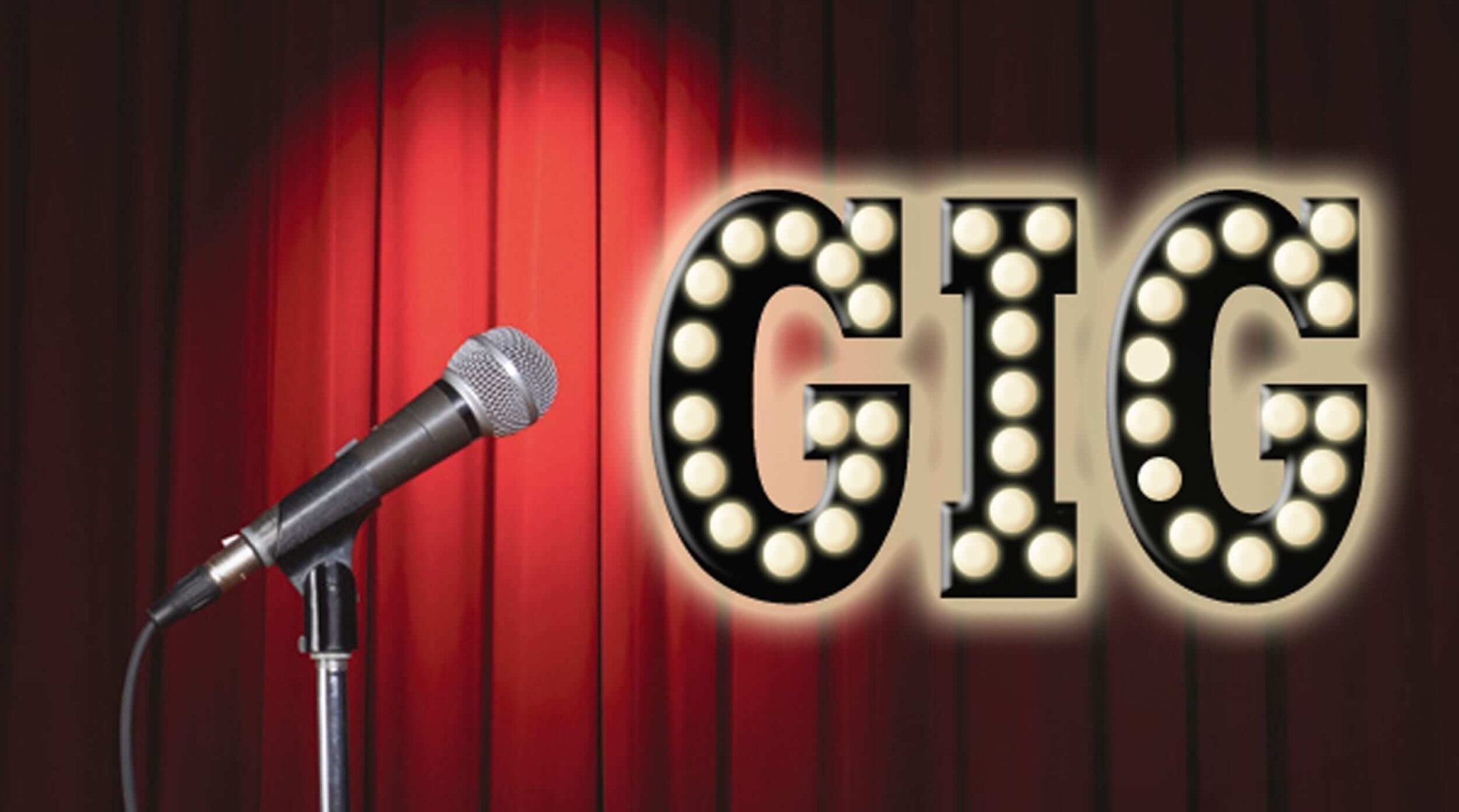 An Gaeilgeoir is Greannmhaire, Best Irish Stand-up
Do you make people laugh? Are you a budding comedian?
Good Company Productions presents "G.I.G.", a new 8-part reality television series for TG4.
GIG is on the hunt to find Ireland's funniest, quick-witted and most entertaining Gaeilgeoir comic with the winner taking home a cash prize, and a slot at a major comedy festival in 2014.
For more information, contact John or Orla at (01) 497 3225 or (087) 238 7222, or like them on Facebook.
Applicants must be over 18 and fluent Irish is essential. Closing Date for applications is 17:00, Wednesday 31st of July 2013.
8 X 25" – TG4, Filming September / October 2013 for broadcast in January 2014
"An Gaeilgeoir is Greannmhaire" (G.I.G) is a newly formatted series for TG4 where we find and mould the funniest Irish Speaking Comedian (Gaeilgeoir) in Ireland.
Anchored by Síle Seoige we join our eclectic mix of judges from the world of comic entertainment as in a unique television experience we trawl the countryside and the cities of Ireland in search of Ireland's funniest 'real' Gaeilgeoir.
Based on the collective experience of our judges (to be announced at a later date) on stage, in comedy, drama, lecturing, writing and performing it, they have the criteria for what they think is funny and comical as they weed out the voices, the comics, the characters, the fluency, the stars and the chancers who think they have what it takes.
We are looking for the comical butcher from Bóthar na Trá, the joking teacher from Tír Chonaill, the laughing carpenter from Ciarraí or the cynical student from Streamstown. This is a chance for the funniest Gaeilgeoirs of Ireland to come out in their droves and make a name for themselves.
Over an 8-week period, our judges will enlist the help of many well-known mentors as the 'wannabees' begin the training and the tutoring process. We will take them on a journey into the world of Irish comedy and comics, as through themed programmes anchored by these masterclasses. Our mentors and tutors will train them to be the best; to write the best; to think the best and to perform the best…
Locating our final line-up in Galway City, Taibhdhearc na Gaillimhe becomes our home for both learning and the weekly performance. Only 8 aspiring comics will be chosen as we start out, but many will be eliminated by the judges along the way.
This is a once in a lifetime opportunity to be coached and mentored to become a stand-up comic. We know it's been done in the English language. The question is, can they transform these skills to work in the Irish language?
Who will stick the pace, who will create the best material and who will head to the finale in Killarney and perform to 200 native speakers at the premier Irish Language Festival in Ireland, 'Oireachtas na Samhna' as they showcase 8 nóiméad of stand-up as Gaeilge and be crowned An Gaeilgeoir is Greannmhaire.
It promises to be a night to remember both historically and comically.
The STAR Team
https://www.star-ts.com/wp-content/uploads/2020/03/STAR-logo-340x174-1.jpg
0
0
Star Translation
https://www.star-ts.com/wp-content/uploads/2020/03/STAR-logo-340x174-1.jpg
Star Translation
2013-07-30 10:37:09
2018-11-12 16:55:49
GIG: An Gaeilgeoir is Greannmhaire (English)