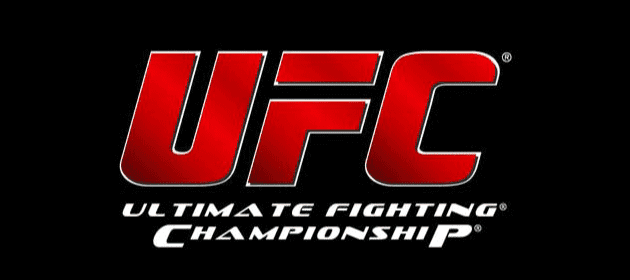 Conor McGregor UFC Win
Immediately after being knocked out within 13 seconds of the UFC 194's main event, José Aldo's comments post-fight were met with booing from the packed MGM Grand arena in Las Vegas.
Being a Brazilian national, an interpreter was brought in to translate Aldo's remarks on the fight. The former champion was quoted
We need a rematch, it was not a fight.
The interviewer at the fight — a stand-up comedian — Joe Rogan took to Twitter to apologise for the confusion and the mistranslation of Aldo's words. Many people did wonder however, how could Aldo's long speech post-match [in Portuguese] be easily translated into only nine words!
The Real Translation
A Portuguese-speaking Reddit user, RandyLiddell translated what he heard José Aldo say…
Rogan: How much, if anything, of the fight can you remember?
Aldo: He threw a jab on my chest, I was already expecting that. When I went to attack him he hit me with a good cross and there is where he got me. I believe that after this fight we have to go for a rematch, is not done yet. He got me with a good shot and was able to finish the fight.
Rogan: How much did all the taunting affected you?
Aldo: It didn't affect me in anything. Whatever he said it doesn't matter, I don't fall for provocations. My mind is always calm inside there, I try to just get in there and do my job. He was happy today, caught me with a good blow. I think we have to move on now and now I am waiting for a rematch, and God willing, next time I will be back much better trained and recover what is mine.
Perhaps the translator can be excused as it was a loud arena with little time to interpret everything Aldo had said.
Did you watch the fight?
The STAR Team
Source: Balls.ie
Graham
Web Designer and Blogger
The STAR Team
Follow the conversation on
@STARTranslation
https://www.star-ts.com/wp-content/uploads/2015/12/ufc-194-logo_630x280.png
280
630
Star Translation
https://www.star-ts.com/wp-content/uploads/2020/03/STAR-logo-340x174-1.jpg
Star Translation
2015-12-15 10:46:34
2018-11-12 15:37:59
Conor McGregor UFC Win, Lost in Translation