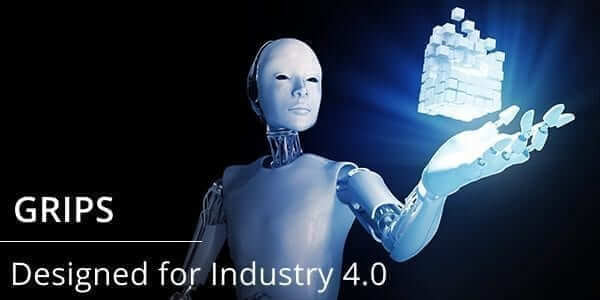 National Industry 4.0 Summit in Mullingar
The National Industry 4.0 Summit kicks off on 28th April at the Mullingar Park Hotel with a great line-up of keynote speakers.
The central theme to this year's summit is "to ensure your business is at the leading edge of competitiveness and to explore developments in Industry 4.0 in collaboration with global industry leaders and experts." Those that typically attend such an event are Ireland's CEOs, CTOs (i.e. Chief Technology Officers) and senior management from the manufacturing and services sectors. The event will take place in a state-of-the-art conference centre, and will run from 09:00 to 16:30.
Why we'll be there
Our Director, Paul Quigley will attend the conference on behalf of STAR Translation. Paul will be there to promote STAR Group's GRIPS (Global Real-time Information Processing System) platform, and answer any questions regarding translation and a multilingual environment. Learn more about GRIPS Information Management
What is Industry 4.0?
Industry 4.0 is a collective term embracing a number of data exchange, contemporary automation and manufacturing technologies. It's also known as the fourth industrial revolution or Industrie 4.0; and was originally coined by the German government from a project to promote the computerization of manufacturing.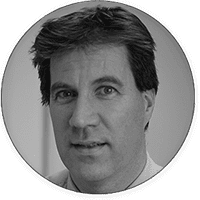 The STAR Team
Sources: Mullingar Chamber of Commerce, Business World News and Industry 4 Summit
https://www.star-ts.com/wp-content/uploads/2014/07/grips-industry-v4.jpg
350
400
Graham O'Mahony
http://www.star-ts.com/wp-content/uploads/2016/04/star-logo-5-segments_v2.png
Graham O'Mahony
2016-04-27 14:43:11
2017-08-16 10:19:05
STAR to attend National Industry 4.0 Summit