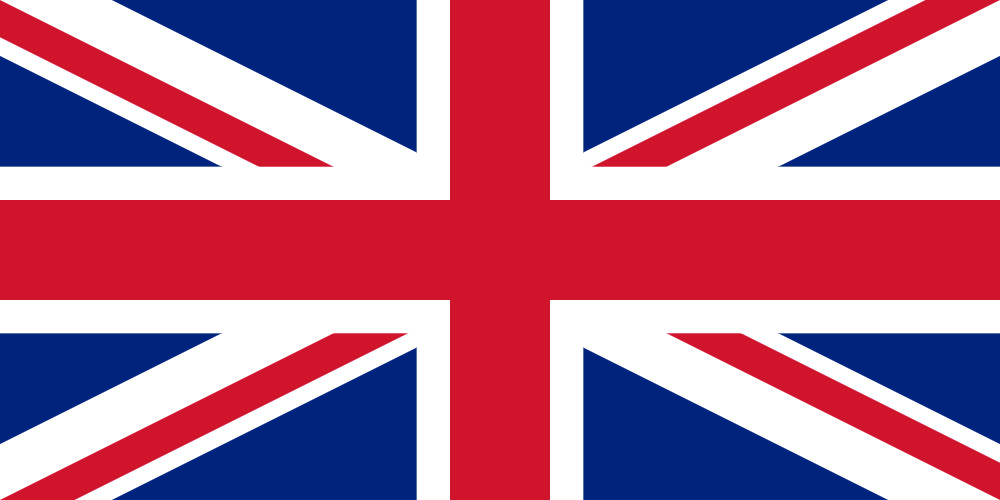 English not first language for 800K in UK
Official reports in the UK show that more than 800,000 schoolchildren do not speak English as their first language.
According to figures published by the Department for Children, Schools and Families in May, some 14.4pc of children aged between 5 and 11 years of age speak languages other than English at home. This figure is on the increase: almost 10pc higher than last year.
The STAR Team
Source: The Telegraph (UK)
http://www.star-ts.com/wp-content/uploads/2016/04/star-logo-5-segments_v2.png
0
0
Star Translation
http://www.star-ts.com/wp-content/uploads/2016/04/star-logo-5-segments_v2.png
Star Translation
2008-05-07 12:19:47
2016-04-22 15:53:45
UK: 800,000 Children English not first Language